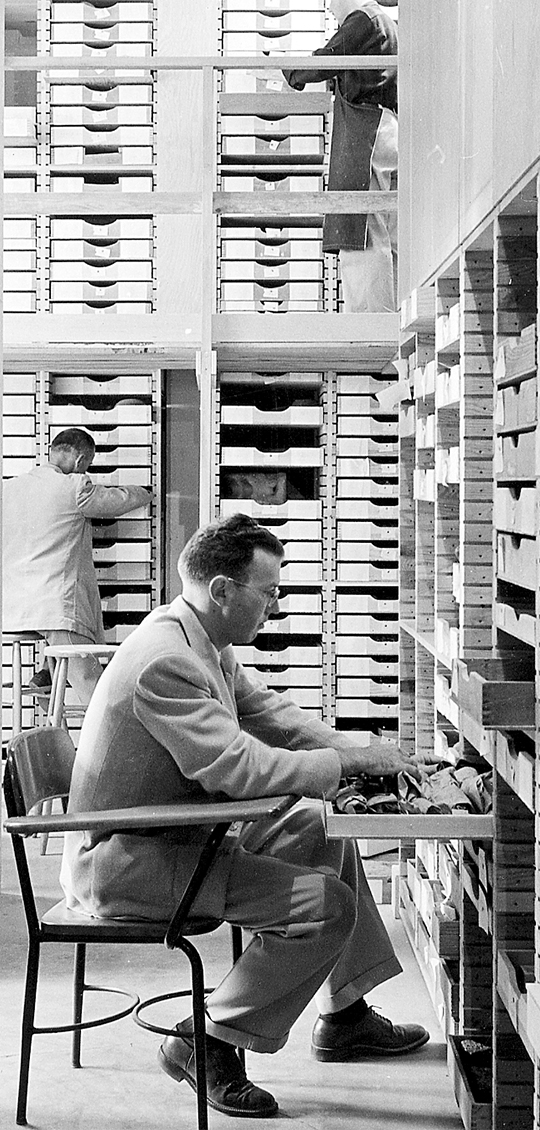 Research
Discovery matters here
Scholars, students, and community members discover something new every day in the Hearst Museum's global collections. As part of the University of California, Berkeley, the Museum is proud to host this innovative research.
Request A Research Visit
Archival Resources
The Hearst Museum has accumulated a large amount of archival resources from over a century of research. These resources are available for both the archaeological and ethnographic collections. From field notes to photographs, from transcripts of interviews to unpublished manuscripts, today the museum archives include hundreds of linear feet of documentation. Much of this material is available to scholars, students, and descendant communities for research.