Repatriation & Healing at the Hearst Museum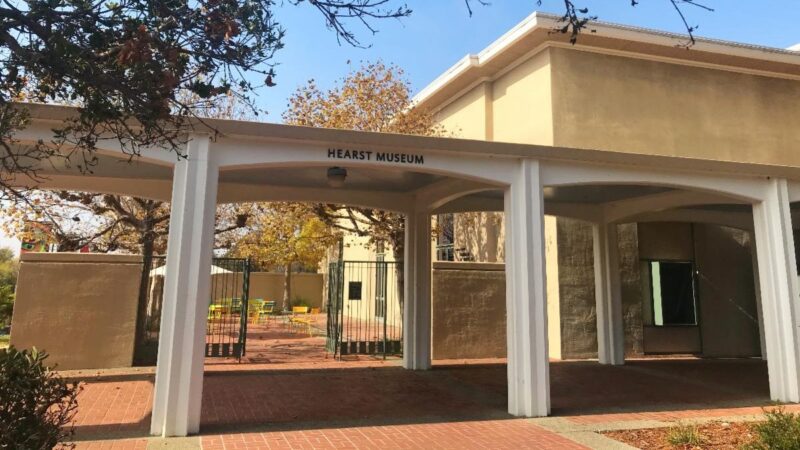 In 2021, staff and leadership at the Hearst Museum developed a new strategic plan to guide the organization's future. As part of this process, the Hearst recognized a need to prioritize repatriation under NAGPRA & other laws and policies, as well as to build and repair relationships with Native communities.

Last month, the Hearst Museum & UC Berkeley worked with leadership of the Wiyot Tribe to repatriate ancestors and belongings which had been held by the University for the last 70 years. This repatriation is part of broader changes happening on campus.

The Hearst Museum acknowledges that there remains much work to do. Faculty Director Lauren Kroiz shared that "We're guided by principles articulated in the UC Office of the President's Policy acknowledging that 'as long as Human Remains and Cultural Items remain in the University's Control, healing and reparation will be incomplete.'"

By prioritizing full repatriation, the Hearst also hopes to open the door to new opportunities and partnerships, such as the growing collaboration with Cafe Ohlone. In addition, Hearst staff have been engaging in introspective diversity, equity and inclusion work through a year-long program with OF/BY/FOR ALL, the launch of a series focused on institutional transparency, and collaboration with campus consultants.

The Hearst appreciates your continued support during this period of critical change and looks forward to welcoming back students, researchers, and the public in the coming year.
Resources & Further Reading