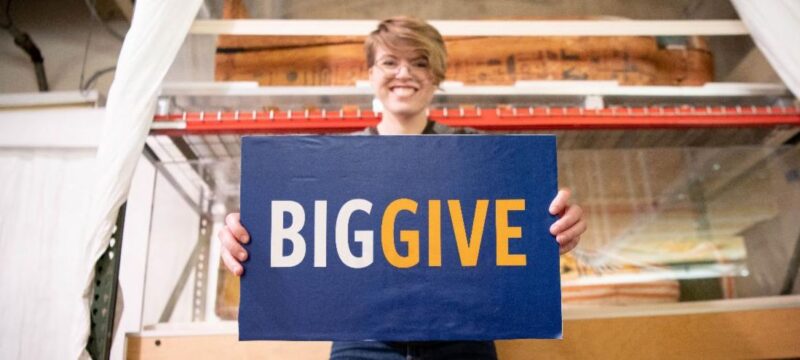 A huge thank you to all who participated in UC Berkeley's Big Give.
The Hearst Museum is incredibly grateful to have raised $49,183 in just 24 hours! Your generous contributions support community events, online exhibits, opportunities for students, and the care and preservation of collections from around the globe.
It's not too late to contribute! Whether you are a student or a life-long learner, live nearby or far away, your participation and support help cultures connect.